Carolina Dental Care Center
Serving Taylorsville, NC
Relax, you're with Carolina Dental Care Center!
Carolina Dental Care Center is proud to be part of a tradition of clinical excellence. Dr. Scott Smith and his team strive to provide nothing but the best dental work available by using the newest techniques and technologies available in dentistry. Our well-trained staff is always working hard to ensure that every patient feels welcome and at ease. Our practices hold your comfort as our first concern.
Some of our popular services include: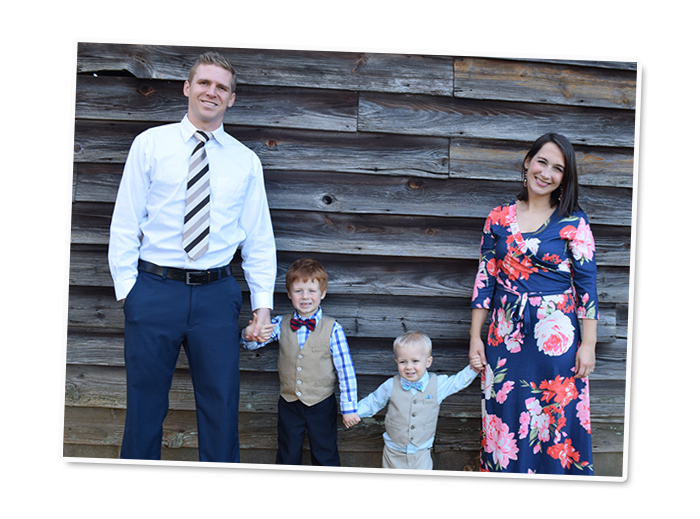 Our goal is to provide you with the best
dental care and patient comfort possible.